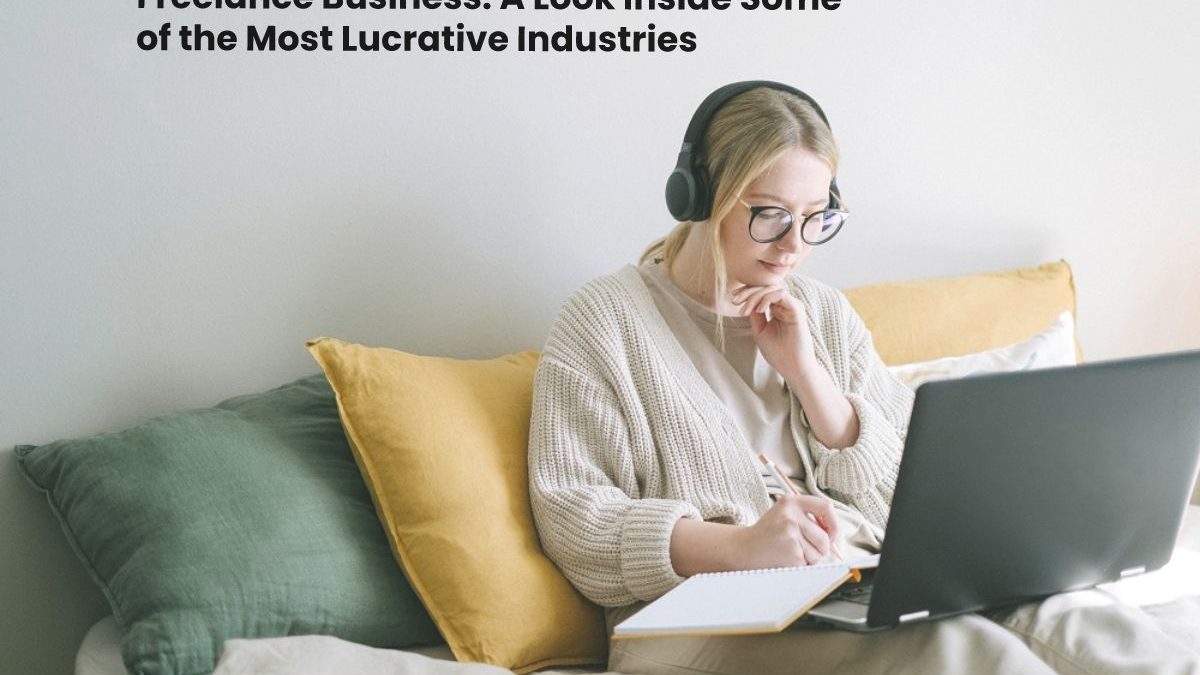 Freelance Business – If you look across the nation and across the world, it seems like there is a booming industry out there for just about every profession imaginable.
But what many people fail to see is that with every business that pops up, a few more fail to flourish.
This is often because many freelancers go into business for themselves ill-prepared or unaware of major market trends. But if you're to look closely at many of these industries, a few remain standing, and this is because they offer continuous value in the face of any economic downturn.
Industries such as healthcare and those who employ our first responders such as fire departments, police departments, and military service will always be around. But if you want to break free from the wage-slavery of your current job and try your luck as a freelancer, where do you start? And what industries hold the most potential?
Any industry can be successful as long as its leaders have sound insight and a nose for trends. But to be successful as a freelancer, you really need to know your industry inside and out.
Here, we'll explore a few of the most lucrative industries that hold the best growth and potential.
Commercial Real Estate
Investing in real estate has always been seen as a great way to build wealth across the country and the world. But some areas of the real estate market are much more lucrative than others.
Commercial real estate is one of these more lucrative areas. And this is because with all of the new business popping up, these businesses need places to call home.
If as a beginning investor you're able to secure a loan for purchasing rental properties, this is only the first step in becoming financially independent. Because you'll find that the money you're able to make with just one property can be multiplied by owning several or by owning an entire strip mall.
But owning commercial property also comes with a need to understand the real estate market and the laws governing ownership of commercial spaces. So be sure to familiarize yourself with these rules and regulations before deciding to invest.
Restaurant Ownership
Restaurant ownership doesn't exactly fit within the freelance space. But it must be mentioned here because this industry can generate tremendous revenue year after year as long as you know what you're doing.
No matter what state the economy is in, the restaurant industry continues to flourish. And this is because, during hard times, people want to distract themselves from the turmoil of their daily lives and the state of the world.
For example, during the big financial crisis of 2009, the restaurant industry saw huge gains across the country. And this is because in times of turmoil, turning to the activities that make us feel human helps us to cope.
Even further, during the COVID-19 pandemic, after many restaurants were forced to shut down, venues in states that opened their doors to business saw huge gains and a huge influx of patrons who had all been stuck at home for longer than they cared to be.
Restaurant ownership takes hard work and dedication. But for those who can offer value and something different to the community, this is one industry that will always see continuous growth.
Writing & Blogging
You've probably heard of the term "starving artist" before. And this is a term that is also applied to the life of a writer. But we don't live in the 19th century any longer, and the options for writers to make money today aren't restricted to books and newspapers.
The fact is, there are hundreds of paths to making a living as a writer. And many writers work entirely on a freelance basis. The following will list just a few of these options:
Copywriting
Blogging
Editing
Content strategy
Email marketer
Content marketing
Speechwriter
Grant writer
Ghostwriting(Check this business ghostwriting guide from Scribe Media)
Proposal writing
The truth is that writing is a part of any major industry. But as a freelance writer, you get to choose the clients that you want to work with, and you get to avoid the type of work that you might find boring or uninteresting.
Freelance writers can earn anywhere between 20,000 dollars a year up to over 100,000 for top earners in the field. And some of the highest earners have reported incomes that exceed 20,000 per month.
Freelance Artist
If you have an eye for design and the skills to produce quality designs in a particular medium, you can make a decent living as a freelance artist.
Though the top earning freelance artists usually work in the digital space as graphic designers, even artists who specialize in fine art can earn a living off of commissions if they can establish themselves in a particular niche.
For example, if you've ever stayed in a hotel, you may have noticed the random artwork placed in the rooms or in the lobby. Freelancers who have tapped into this niche have found a reliable source of income, and their names get mentioned when other hotel developers begin looking for artwork to fill their spaces.
The need for artwork and design will always be around, no matter the state of the world. And this is exactly why artists do their work, to reflect the movement of the world in imagery that we all can relate to.
Going Forward as a Freelancer
The truth is, no matter what your skills are, you can go into business for yourself and become a freelancer.
For example, many college professors consider themselves freelancers. And many colleges employ freelance professors, or they simply hire out as tutors during the school year.
The point is that no matter your skills, becoming self-sufficient and financially independent is a path that you must choose for yourself. And this path isn't going to be easy at first. But once you commit to becoming a freelancer, taking the time to perfect your craft and carve out your niche will be the key to your success now and into the future.
Related posts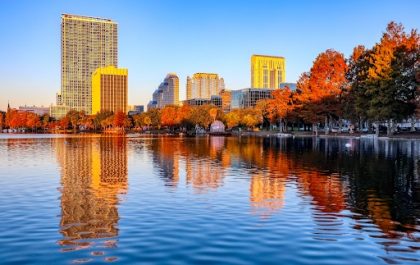 How Hybrid Events Are Shaping Orlando
While those in the events industry are used to adapting to change, the pandemic has forced companies and event planners…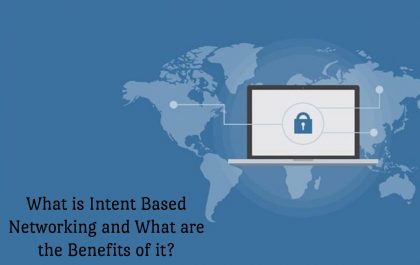 What is Intent Based Networking and What are the Benefits of it?
Introduction One of the most difficult challenges for network managers is the rise in IT costs associated with network operations….