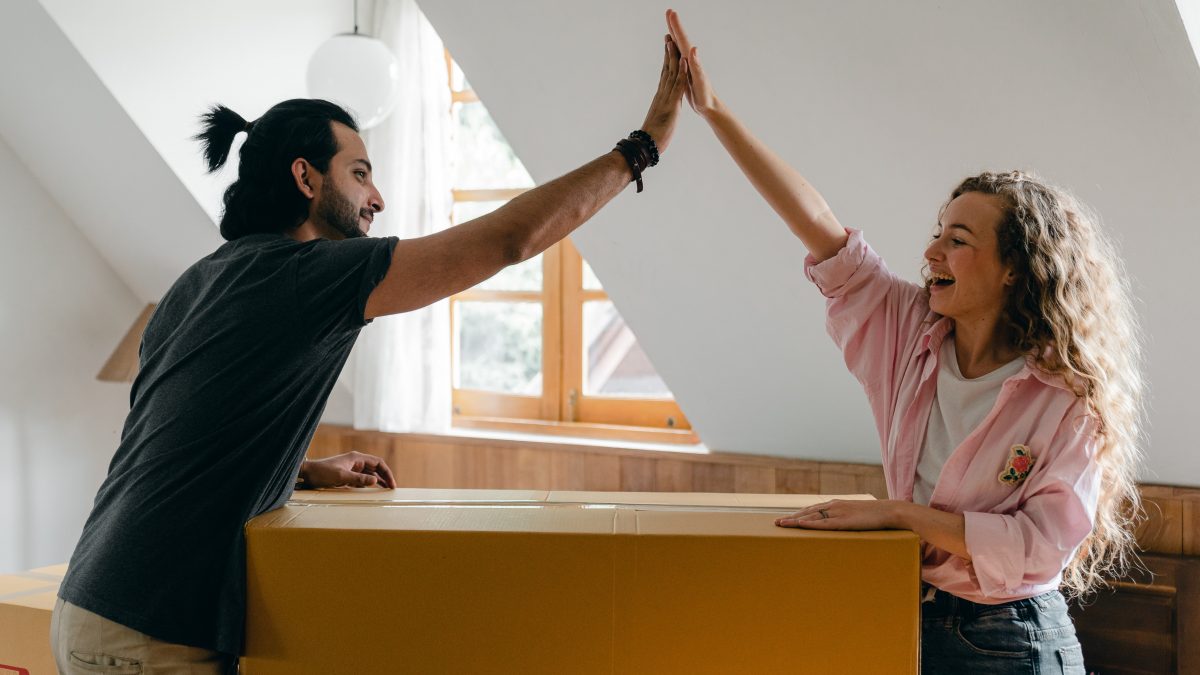 Renters – Are you looking to rent an apartment for the first time? Then, you need to read these tips. They can help you navigate some of the biggest financial problems that tenants face:
1. Pay Rent on Time
Missing your rent payments can come with serious consequences. If there are late payment penalties in your lease, you will collect those. And if you make a habit of paying your rent late, your landlord could evict you.
So, it's essential that you pay your rent on time, every time. How can you do this? Automate your rent payments to your landlord through your online banking. The money comes out of your account on the day that it's due.
2. Know When You Can't Pay
Sometimes, you won't have enough to make your rent payment at the beginning of the month. It happens. Millions of Americans were recently behind on rent because of the pandemic — many lost their jobs and had no way to cover the bills.
You should know what to do when this tricky situation happens. First, if you think you can't make your rent payment at the beginning of the month, the best thing that you can do is let your landlord know as soon as possible. Giving them notice is better than leaving them in the dark. Most leases offer a grace period of a few days to come up with your payment.
If you need more time, you should talk to your landlord about an extended grace period or set up an alternative payment plan with them. You should also look into rental assistance available in your state.
3. Prepare for Emergencies
It's true that your landlord is supposed to handle apartment emergencies like overflowing toilets, clogged sinks and broken-down appliances. But most long-time renters know that they can't always depend on their landlord to deal with emergencies when they need them to.
So, you should put together an emergency fund for this situation. It will help you cover the costs for emergency repairs right away.
In times when you don't have enough in your emergency fund, you can apply for an online loan. You don't even have to go to the bank to get one — personal loans can be applied for online in the comfort of your own home. If you're approved for a personal loan after sending in an online application, you can use the funds to deal with the expense and manage a repayment plan later.
When you need an emergency repair, you should inform your landlord right away. If the landlord doesn't respond or drags their feet, you can use your emergency solutions to pay for repairs and send them the receipt so they can compensate you. If they do not cover the costs themselves, some states allow tenants to deduct repair costs from their next rent payment.
4. Consider Renters Insurance
Another way that you can prepare for emergency situations is to get renters insurance. Renters insurance is similar to a home insurance policy — it can offer coverage for property damage and bodily injury that occurs within the rental space. So, it would come in handy if your apartment was broken into and valuables were stolen.
Rental Market Trends in Austin, Texas – Median rent in Austin is $2,300 per month for a 3-bedroom home, according to the most recent research from Zumper (December 2021). Rents in Austin have increased by 18% year-over-year. Over the past 3 years, rents for a 3-bedroom place in Austin have increased by about 27%.
These tips will do more than protect your finances once you sign that lease — they'll protect your stability. You won't have to worry about losing the roof over your head.
Related posts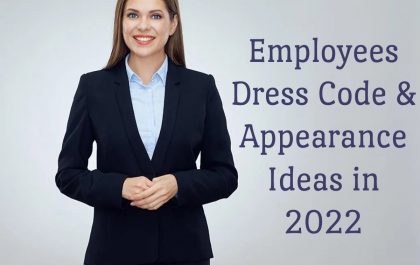 Employees Dress Code & Appearance Ideas in 2022
Dress codes are a great way to encourage professionalism and make employees feel more comfortable in the workplace.  A dress…