Financial Planning Firm – Everyone needs financial advice. Whether you are preparing for the future or planning for your retirement, financial advisors can definitely help you better organize your life or business. They provide guidance and hope to their clients as they go through life transitions like marriage, divorce, buying a home, and saving for college.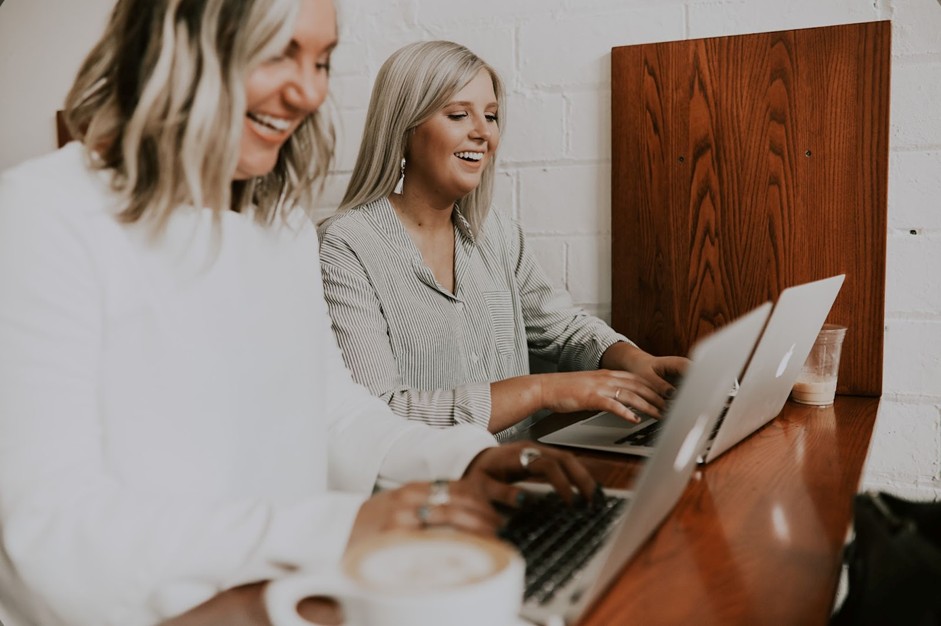 However, starting a financial planning firm is never easy because you will face multiple challenges. In addition, you need to establish your brand, gain trust from potential clients, and attract new leads. The most daunting thing about this process is that it is not easy to attract the attention of new leads. Here are some tips on starting a financial planning firm.
Start-Up Costs
Many of the same start-up costs apply to a financial planning organization as they do to any other business. Utilities, rent, furniture, technology, advertising, and maybe an earnest deposit with a new broker-dealer are among them (if one is to be used). Licensing and training expenditures must also be factored in for those who require them.
Training And Licensing
Rookie financial planning companies might consider getting a professional qualification or two, such as becoming a certified financial planner in addition to obtaining the requisite licenses. Credentials like this might help newcomers to the industry gain reputation and academic training.
Creating A Business Plan
Independent financial advisors, like any other business, must start with a solid written financial advisor business plan, that must include:
Clients' and prospects' demographics; 

Ways you set yourself out from the competition;

The situation of the financial markets at the moment;

An adaptable marketing strategy;

Clearly defined potential expenses; 

A reasonable estimate of how long it will take to achieve the plan's objectives.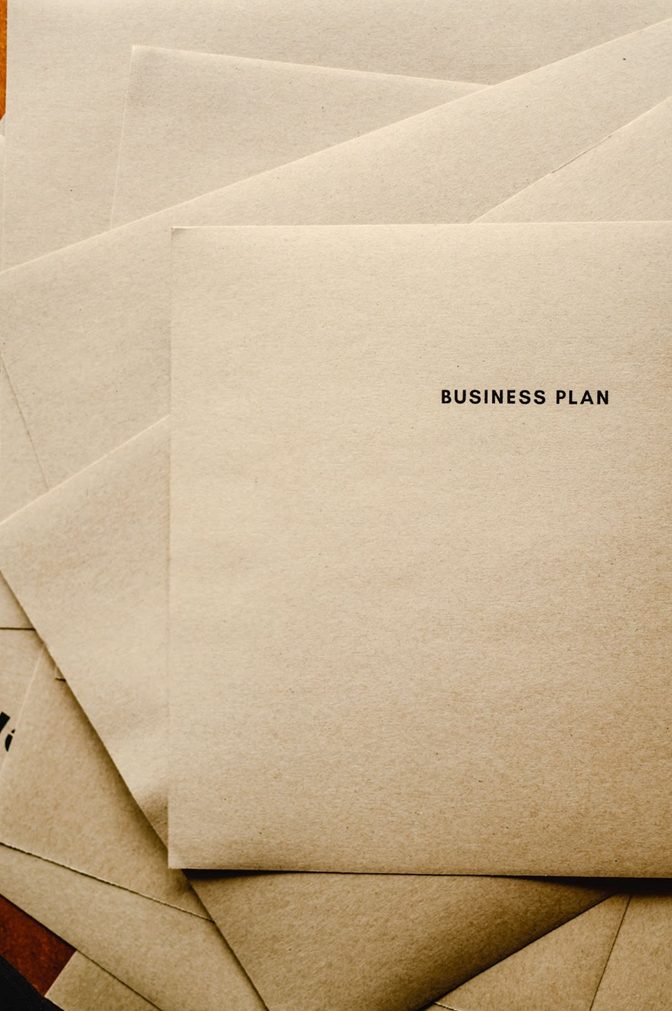 Services And Business Model
Deciding on what type of financial planner you want to be is crucial. This decision affects both the services you will deliver to your clients and the way you will be compensated. Commission-based financial advisors make far more than fee-based planners.
Customers who want unbiased guidance, on the other hand, frequently seek out fee-based planners. Your personality type may influence your decision; if you have an analytical mind and dislike high-pressure sales, you may feel more at ease running figures and offering suggestions.
If you are a Type-A personality who enjoys working with people, on the other hand, a sales-based strategy may be more effective for you. Depending on the sort of company model you choose, you may need to secure certain licenses.
Establish Professional Connections
For any aspiring financial planner, especially one without an established client base, building professional ties is critical. Finding a willing attorney or CPA to work with you may be the best thing you can do for your company. 
A mentor may be equally valuable, especially for newbies to the industry. For those who are still learning the company, having someone to approach for assistance and who can lead you through the challenging early phases is vital.
And if you can afford it, you'll need to recruit and establish an effective support staff around you, whether it's just one person or a whole team. It will take some time and modification to ensure that all of these parts fit together perfectly, but the final result should be a streamlined, efficient team that allows the firm to function easily and successfully.
Recognize The Threats And Liabilities
Any business venture entails some level of risk, as there's a chance the company won't make enough money to stay afloat, plus there's the danger of liability and other fiduciary duties. Indemnity insurance is required for all financial planners. 
For instance, errors and omissions insurance will protect you from malpractice cases, but remember that it is ultimately your job to ensure regulatory compliance in your company. All consumer complaints and difficulties must be handled professionally to preserve the business's continuity.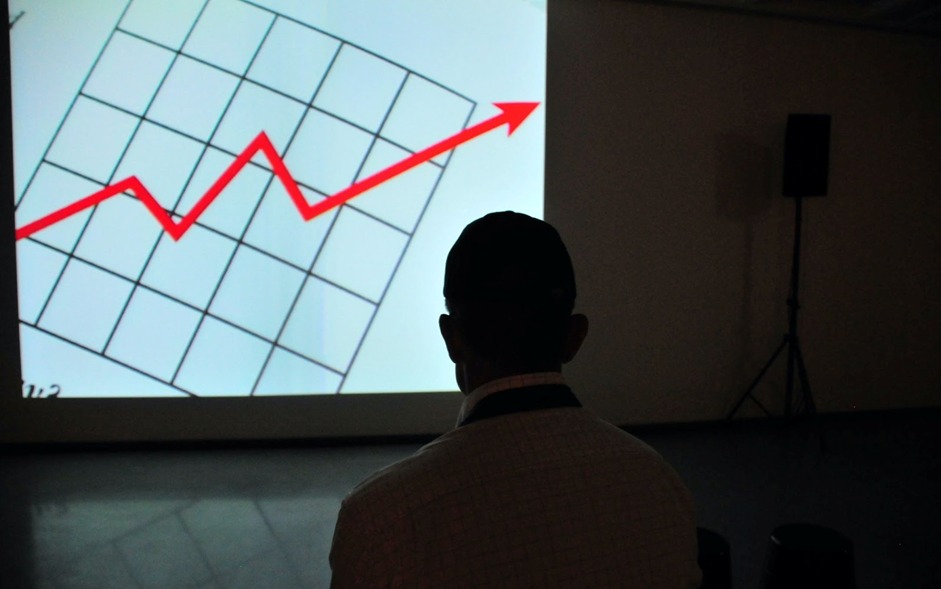 Final Thoughts
Starting a financial planning firm is an exciting endeavor, but it can also be a daunting one. There's no perfect process to follow, and very little, if any, tangible guidance available to new planners. The most important things are to be professional and consistent in your approach to clients, recognize that it is okay to ask questions, and always take the time to learn everything you can about the industry.
So, hopefully, these tips have helped give you a better idea of what's involved in starting a financial planning firm. With a realistic plan in place, the right kind of knowledge, and a team of savvy professionals, there's no reason why you can't turn that dream into a reality.