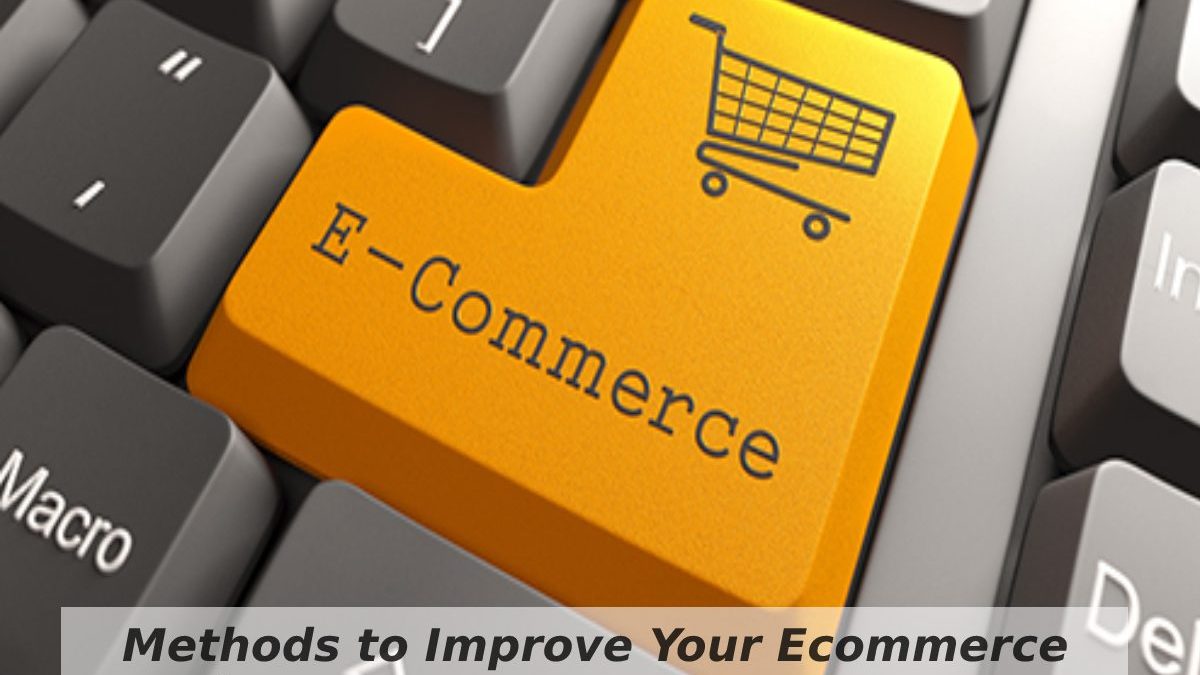 Ecommerce Business – Electronic Commerce
Ecommerce Business – People spend a lot of time on the Internet, even more than usual, due to the ongoing pandemic. Many companies and services were a force to move to other jobs to work on the Internet. It is a statement that the services and products you can buy or order in real life are now available online.
On the other hand, e-commerce was growing before Covid-19. It's just that the virus made the companies emphasize their online presence even more. Customers know they can find products or services on the Internet and will continue to do so. There is also an audience for your e-commerce business. The only problem is figuring out how to reach this audience. Use the improvement techniques listed below to create a solid strategy.
Also Read: Effective Digital Marketing Strategies 
Method # 1: Choose the Right Platform for Ecommerce Business
The right platform for online shopping plays an important role. If you have never had an online business before, it will be easier for you to open a store if it is simple. For example, if your business prints to order and ships directly from Shopify, the platform is a great option.
The integration with print on demand in Shopify is straightforward. You should have no problem adding new products right away. Plus, Shopify has many theme options, and these themes enhance the visitor experience.
Alternatively, you can access Shopify's 24/7 customer support and ask for help. Several integrated payment gateways provide customers with different payment options. Finally, Shopify is known for its security with constant and automatic updates, PCI compliance, and the ability to enable SSL certificates.
Method # 2: Optimization for Mobile Devices
The latest infographic from Statista shows that more than half of internet traffic comes from mobile devices. Companies that don't have a mobile website can lose a lot of money. Your goal should be to accommodate as many site visitors as possible.
You don't need to develop an app for Android and iOS, but the least you can do is ensure smooth site navigation on smartphones and tablets.
Method # 3 – Work on SEO for Ecommerce Business
Search engine optimization is not easy, especially if you have no experience with it. You can control some basic functionality like creating blog posts with relevant keywords, linking to authoritative websites, focusing on internal links, or image optimization.
However, complex SEO takes experience. If you want to drive organic traffic from Google and other search engines, you will need to invest in SEO. Hire an experienced SEO consulting company and leave it in charge of your search engine optimization campaign.
Method # 4: Create Email Marketing Campaigns
Email marketing is the most popular method for acquiring new customers, but it can still be rewarding if used correctly. Start building your email list as soon as you launch the website and see your first visitors.
It can be challenging to convince people to join your mailing list. You will have to increase them by offering them benefits. Discount coupons and free shipping can be a good idea. Running contests for email subscribers and sending them engaging newsletters will also help grow your mailing list.
Once you receive the emails, you can start sending out promotions about current sales, products or services, and what customers can expect in the future. However, keep in mind that brute force and sending too many emails will have a negative effect. Email spam will force people to unsubscribe.
Method number 5: Advertising on Social Networks
Social media platforms have loads of active users every day. Thus, Facebook and Instagram are the most popular options, but you should look elsewhere. Emerging social media platforms are not as modest; even if they don't have as many users as more popular platforms, you can still find an audience there.
It is not that difficult to promote your products or services on social media. The easiest way is to run the Contest Winner Generator and give away free stuff. People can take part in the giveaway by liking and sharing the post. It creates a snowball effect, and if the position goes viral, you can expect many customers to come.
Method # 6: Collaborate with Influential People
Look for influencers on YouTube, Facebook, Instagram, Quora, and other platforms you can find.
There are many different influencers you can partner with, even if they don't have hundreds of thousands of followers. Micro-influencers can also attract new clients, and micro-influencers are easier to work with because they are not as demanding or ask for as much money as big influencers.
It's also worth noting that finding the right influencer is not easy. If you get a great partnership, don't stop at one promotion. Would you mind staying connected with influencers who live up to your expectations because you will likely want to work with them in the future?
Also Read: 7 Digital Marketing Trends of Focus for 2021
Related posts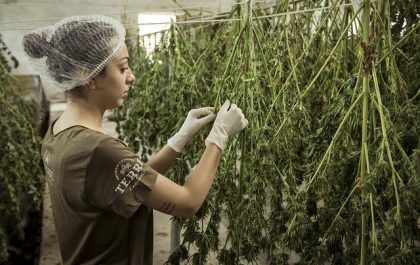 Does CBD and CBN Oil Help in Sleeping?
CBD and CBN Oil – The modern world hardly gives us time to pitstop and recharge from our mental and…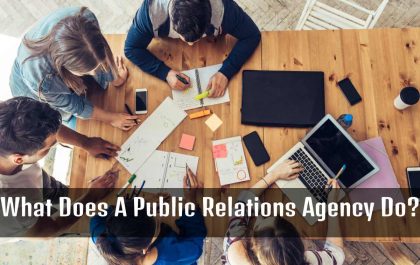 What Does A Public Relations Agency Do?
Has anyone recently advised you to hire a public relations agency? Are you wondering what exactly does a Public Relations…