Customer Experience Management – In the past few years, businesses have realized that the most important factor that drives success is how customers view the company. That is why there has been an increase in the number of brands that put their customer experience above anything else.
As much as 86% of users are inclined to pay more for a great customer experience. So if you don't provide them with the right experience, you won't go far.
If you're ready to reach your full potential and take things to the next level, you need to make the customer experience a priority. Here are 4 tools to help you achieve that.
CXM Platform
Customer experience management, or CXM for short, is the practice of managing all interactions between your brand and your customers through each point of their customer journey. The purpose of CXM is to increase brand loyalty and customer satisfaction through a seamless customer journey.
While there are some things you can do yourself to improve CXM, there's no replacement for a top-notch customer experience management platform. This tool allows you to collect feedback from your customers, identify issues, and recognize key trends that influence customer behavior.
By using a CXM platform, you can take advantage of the following benefits:
Gain a better understanding of your customers

. This platform will give you an extensive view of your customers' preferences and behaviors, which will help you to understand what they want to see. All of this will enable you to create a more personalized experience.

Improve loyalty and retention.

Thanks to that personalized experience, the customer journeys you provide will be much more seamless and enjoyable. This will, in turn, help you create long-lasting relationships with repeat customers who are loyal to your brand.

Measure your success

. Since your CXM platform will gather and analyze a plethora of actionable data, you will have an insight into the success of your efforts and see which practices work best.
The bottom line is that if you want to simplify customer experience management and create a journey your customers will never forget, you need to use a CXM platform.
Helpdesk Tool

While there are a lot of aspects of a great customer experience, you can't forget about customer service. Providing outstanding customer service isn't just one of the ways to attract repeat customers, it's also a way to ensure the customer experience is as flawless as possible.
If you want to know what the main difference between good and outstanding customer service is, the answer is simple – the tools you use are crucial.
There are a plethora of customer support tools out there, and all of them have something good to offer. But one that absolutely every business needs, regardless of its size, is a helpdesk tool.
A helpdesk tool will make issue resolution much quicker, allow you to provide accurate answers to specific issues, and assign the appropriate agent to each ticket. It will also measure CX metrics such as response time, ticket volume, and customer feedback.
When choosing a helpdesk tool, you need to find one that comes with all the features you need. However, if your website is powered by WordPress, you can take the easier route and use a WordPress helpdesk plugin. There are a lot of different helpdesk plugins available in WordPress. Depending on what features you need, you can find the perfect fit for your business.
Live Chat
For most customers, live chat is their favorite form of getting assistance from a business. The reason is very simple – through live chat, they get instant replies. It provides website visitors with a way to reach a business that is faster and more convenient.
With live chat, you will be able to connect with customers at the perfect time and address their questions immediately. You can program this tool to send messages to your website visitors based on the actions they're performing and what web page they are currently on.
Almost 80% of companies say that live chat has increased sales, revenue, and customer loyalty for their business. So, not only will it help you increase customer satisfaction and create a better experience but it will also help your business be more profitable.
Knowledge Base Tool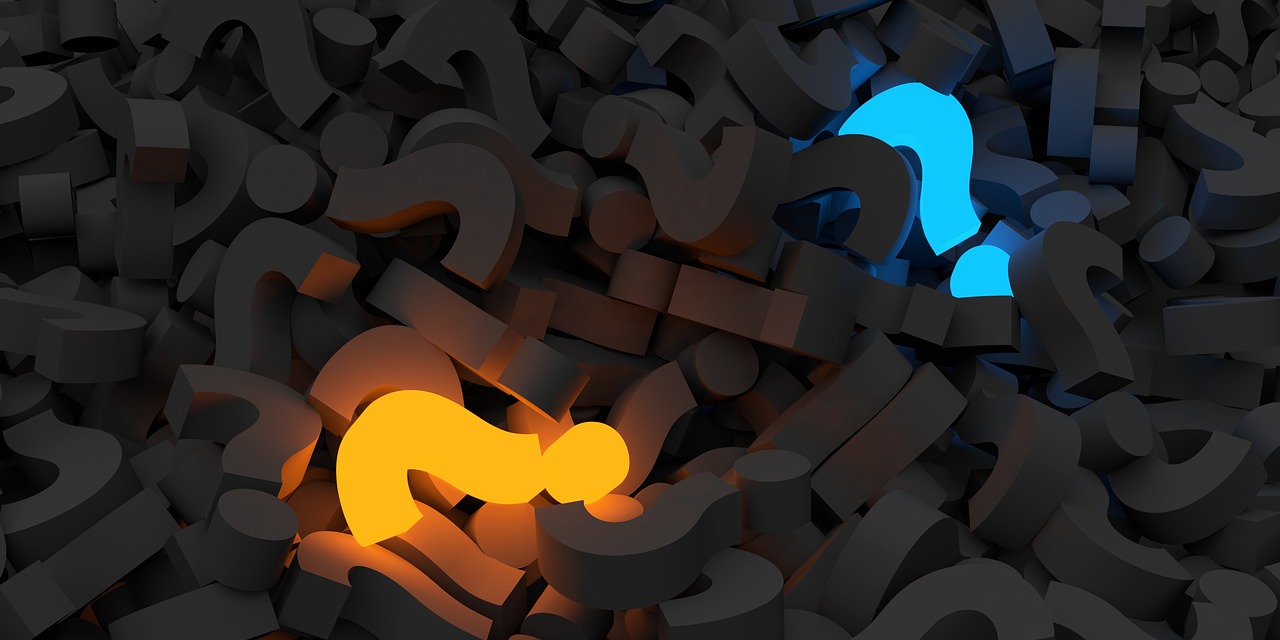 Sometimes, customers have an issue that doesn't require contacting your support team, and they would much rather solve it themselves. This is why you should give them a place where they can find answers to their own questions by themselves
This is exactly where a knowledge base enters the stage. A knowledge base is a self-service online library where your customers can find useful information and resolve issues without contacting your support team directly.
Creating a knowledge base is easy, all you need is to find a software with the right features such as:
Great search functionality.

Recommendations for related content.

Site-wide widgets that provide easy access.

Instant access to your support team that's available with the click of a button in case the knowledge base isn't enough for the customer.
Conclusion
Without your customers, your business wouldn't even exist. But it's not just about drawing customers in. Rather, you should provide them with the best possible experience.
So, instead of focusing all of your efforts on marketing and product development, give the customer experience the attention it deserves.