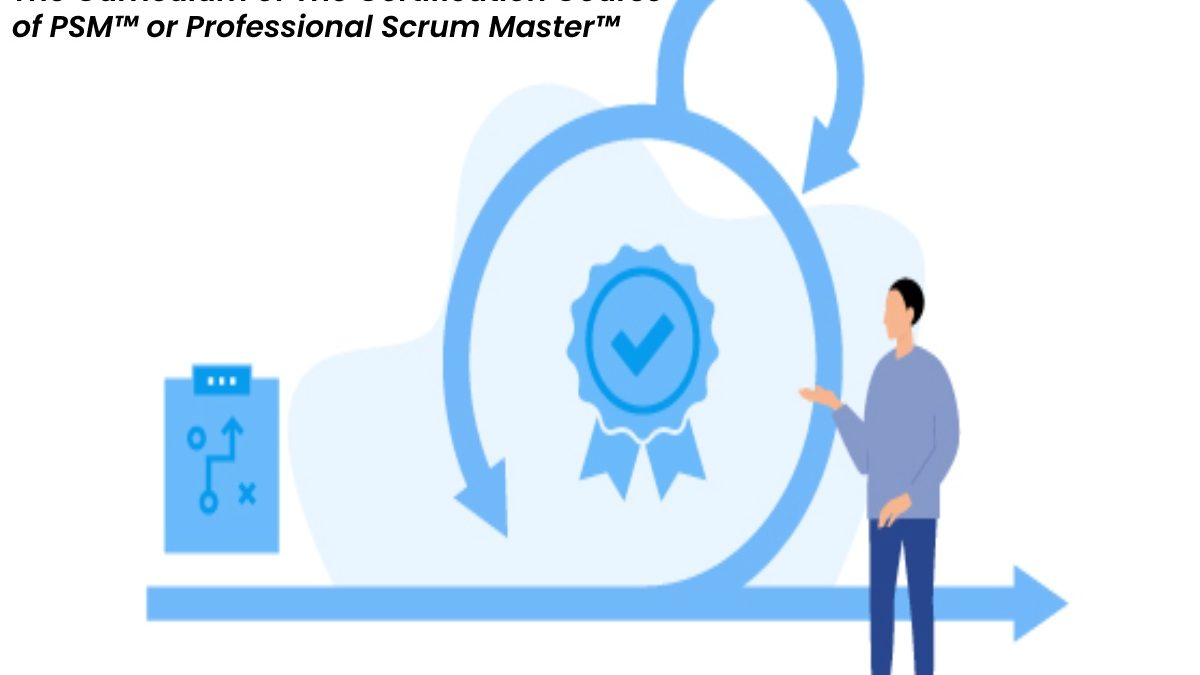 Certification Course of PSM™ – The curriculum of PSM™ or Professional Scrum Master™ Course consists of an extensive study of the course. It starts off with the knowledge of the Scrum framework. Then it moves on to the principles and philosophies of Scrum. After that you are taught about Scrum Planning, then the definition and quality of Done, the self-organizing and cross-functional teams. The final topics are facilitation and coaching, and finally the Scrum Master. After the completion of the Professional Scrum Master™  course, you have to attempt the assessment, clear it and gain your certification. In this article, we will be discoursing one of the topics from the curriculum.
The Scrum Framework
The learning objective of this component is to teach the candidates how to explain the importance of the events, roles and artefacts in Scrum for an accomplished project of Scrum. It is also so that they can discover appropriate procedures within the framework of Scrum for their company.
The Topics Covered
The theories of Scum include artefacts, rules, specific roles, and time-boxing. In order to construct a consistent whole, all the elements of Scrum complement one another. The works are carried out in Sprints. The Scrum Guide describes all the roles, events and base rules. It has been acknowledged by the knowledge body of Scrum. Every part of Scrum connects to the theory and principle.
Scrum Events – All the events in Scrum are opportunities to adapt and inspect. One may wonder how these events are significant, and what the impact of missing one of them would be.
Scrum Role – There are specific accountabilities associated with each role in Scrum. You will learn about their accountabilities, their importance, and how they differ from the management roles of traditional projects.
Scrum artefacts – Organisations or companies can adapt and inspect the artefacts in Scrum, based on their transparency. However, what could be the importance of these artefacts?
Sprints – The heartbeat of the framework of Scrum is the Sprint. To understand this, one needs to know what a sprint is, and what the criteria are for a Sprint to be successful.
Hands-on Exercises
The candidates of PSM™ or Professional Scrum Master™ Course (PSM Training)
are to experience the framework of Scrum by making a small website in various Sprints.
These candidates are also asked to work with other participants in order to define a procedure within the framework of Scrum.
When you have completed the PSM™ certification course, you will also learn about the features of the certification. The PSM™ course has two collaborative certifications and assessments – PSM I or Professional Scrum Master 1st level and PSM II or Professional Scrum Master 2nd level. Upon finishing the PSM™ course, the students get a password to attend the first assessment. These certifications are recognised by the industry. They need a minimum score to pass the associated meticulous assessment. The course will help you learn valuable skills which you can, later on, apply in business.
In addition, you can find more helpful articles at businessian
Related posts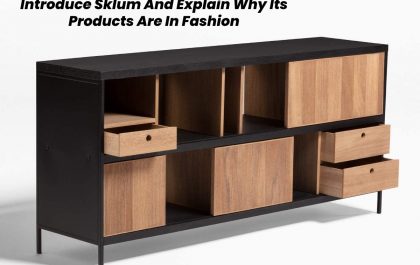 Introduce Sklum And Explain Why Its Products Are In Fashion
Sklum – Welcome to SKLUM, the meeting place for design lovers. We are a group of young friends who love…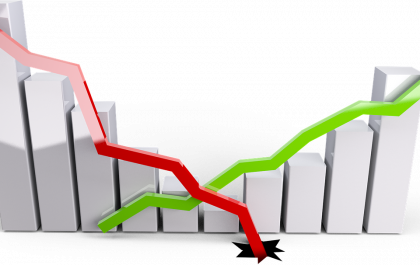 The ABC's to Stock Trading
Stock Trading – How we wish Stock trading were as straightforward as going on a shopping spree, you could pick…