Strong social media engagement, especially on platforms like Facebook and Instagram, is a sign that a given modern-day brand has a solid online presence and robustly influences the market. However, it's not only about being seen as a popular account on the platform but improving the engagement rate of your company's accounts is also about building genuine relationships with current and potential consumers, which will help to propel your brand's sales both on and off the Internet.
Nevertheless, every social network needs activity and engagement to create a pleasant brand experience and meaningful interactions with new and possible future customers. So while you may cross your fingers and hope that your followers will start talking about your brand on their own, chances are they will need some encouragement from your side.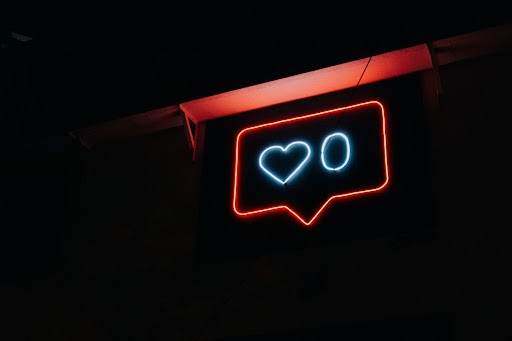 So, if you're still looking for ways how to increase engagement on Instagram, look no further, as in this guide you can find all you need to know in order to help your followers be more involved in your work, product, or service.
Use Influencers To Share Your Content
First off, it's always wise to use renowned influencers like bloggers and social media personalities to distribute your content if you've created ties with them. Then, in exchange for a discount or a gift, ask well-known people in your field to promote your postings. 
This is an excellent way to bring your brand in front of potential clients through a trustworthy, recognized face. In addition, offering something in return for the shares helps to guarantee that the influencer will feel like they are getting value from cooperating with you. Getting influencers on board is a win-win situation for everyone!
Produce Content That People Like Interacting With
If you want to increase user engagement, you must create engaging content, and there's no way around that. It could be an Instagram story poll, a video that people can relate to, a funny graphic, or a product photo encouraging people to tag their friends.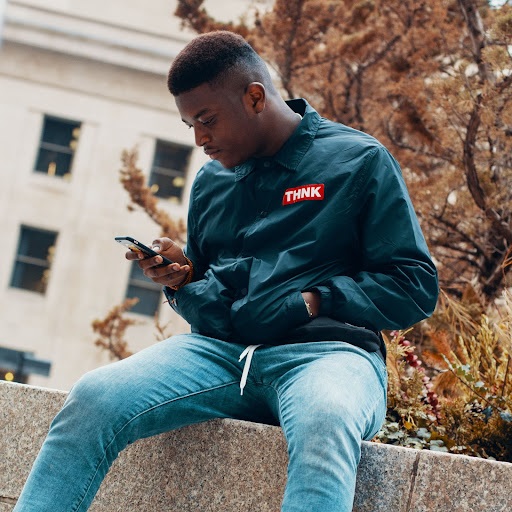 Select content that will garner a positive reaction from your target audience. Is your post about something funny, inspiring, pretty, or relatable? Choose information that will produce an emotional response from your audience. However, make sure to avoid posting items that will make people upset at your brand, such as sensitive religious issues, for example.
Try Responding To Each And Every Comment
Furthermore, you must be social and active to enhance your social media engagement rates. In that context, customers give you the option to communicate with them when they send you a message or leave a comment on a post, and you should respond to each potential client, no matter if they have a negative or positive comment. You can express gratitude for positive messages and provide a resolution to those that are unfavorable. Nonetheless, you shouldn't respond to a post if someone tags a friend because they aren't directly connecting with you.
Try Posting At Least Couple Of Times Daily
You'll need to post frequently on your social media profile to build profound interaction with your followers. In that manner, you can establish an engaged audience by posting 2-3 times each day. 
However, be careful; if you post too frequently, you may annoy your audience, resulting in them unfollowing you. For that reason, you should post two to three times a day, either on your story or feed, and additionally, you should post at the most advantageous times. On average, the ideal time to publish on most social networks is from 1-3 p.m.
Frequently Ask Questions
Asking a question on Instagram, for example, is one of the simplest approaches to engage your followers. Asking a relevant but entertaining question is a terrific technique to entice your readers to leave a comment on your Instagram post. 
For instance, you could make a post comparing two different things, such as your products, and ask, "Which would you choose?" which will allow you to include your product in the query while still humorously engaging your audience.
Consider Doing Live Feeds
Another strategy to enhance social media engagement is to create live videos, as you can build real-time interactions for both you and your audience using them. It's an excellent way to encourage people to interact with your brand and learn more about your business.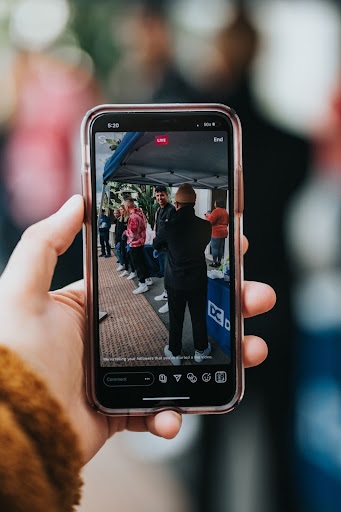 You can make live videos on any topic, as with live feeds, you offer an opportunity for your audience to engage with you personally and learn more about your brand, whether it's a tour of your company, a new product release, or a Q&A. As a result, you start a conversation with your audience, which motivates them to interact with your brand again in the future.
Final Thoughts
Engagement rates are vital for companies involved in social media platforms. A high engagement rate is a proof that the company is popular and successful and may lead to more clients who want to buy the company's product or hire their service. For that reason, use the tips from above and propel your company's engagement rates across the different social media channels you currently use.