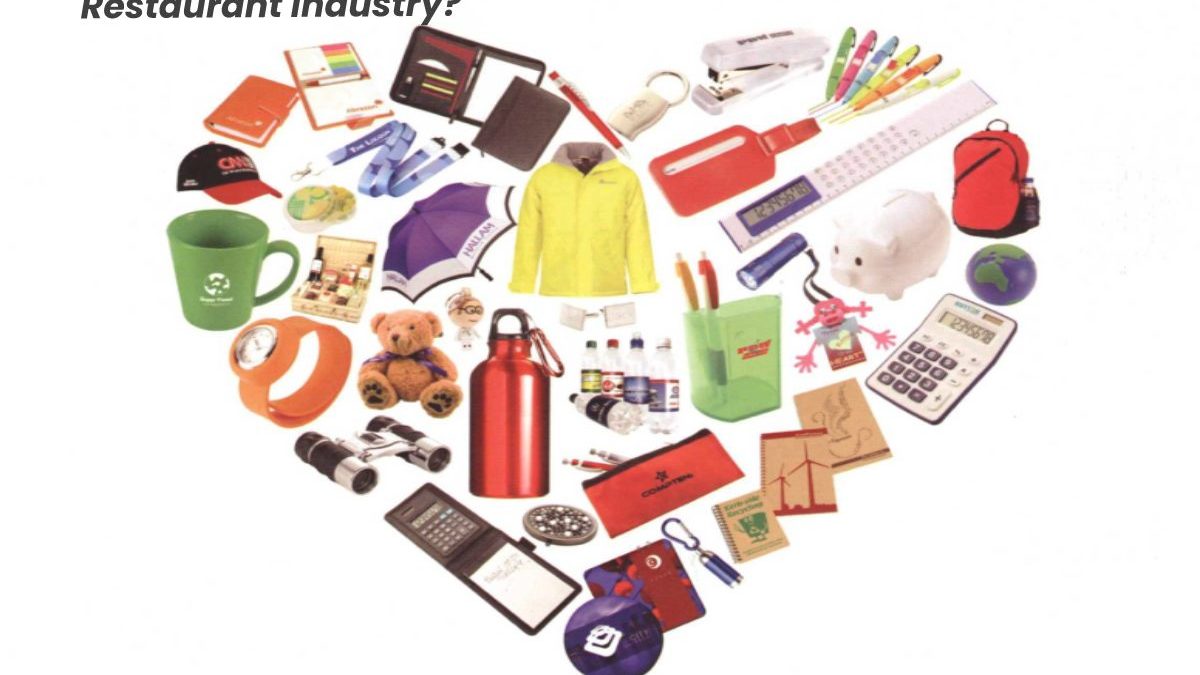 Promotional Products – The members of the management team sit around a table in the middle of the afternoon while your pub or restaurant gets ready for the next shift. Today, the main topic is about marketing your business in the community, and the ideas flow like a pint of beer after the barrel has run dry. Suddenly, you come up with an idea that perks up the rest of the management team.
Why not give away products that contain the logo and/or the slogan that identifies your business?
Restaurant owners operate with very low profit margins. Just a few incorrect orders for a menu item during a shift can turn your operating restaurant in black into a sea of ​​red ink. The way you market your business makes a big difference in determining your profitability. Instead of discounted drinks and daily specials, now is the time to think boldly and market your restaurant with promotional products. These are some of the best products that GoPromotional UK recommends for the hospitality industry.
How to Choose the Right Promotional Products for Bars and Restaurants
Before selecting the products to use to start a promotional campaign, learn how to choose the best products to get more attention to your business.
Give your Customers What they Want
He has created a menu and adapted a service program to give his customers what they want. Apply the same mindset when choosing the products that make up your promotional campaign. Start with your loyal customers to attract more business to your pub or restaurant.
The power to keep count
You want the products you choose to remind customers of your commitment to providing high quality menu items. Make sure the products you choose for a promotional campaign have the durability you need for years to come.
Represent your Brand
Common sense is king when it comes to choosing the right promotional product for your pub or restaurant. For example, donating cheap plastic cups does not represent the image of an exclusive restaurant. You certainly don't want to hand out expensive engraved wine glasses to customers visiting your little restaurant. If it is a large brand with a distinctive logo or brand symbol, make sure the logo or trademark symbol is clearly depicted on the promotional product.
One last tip: order your promotional products well in advance of the date you want to launch your marketing campaign.
The best Promotional products for a Pub or Restaurant
One of the keys to choosing the best promotional products is to associate them with your brand. Let's take a look at some affordable ideas that can get your business recognized in the community.
Reusable Bags
Wrapping up leftovers from a meal is as common for restaurateurs as reminding staff of the financial implications of food waste. Enjoy a common element of pub and restaurant management by sending your customers to the door with a reusable logo bag for leftovers.
The best part is that your business is doing its part to reduce the amount of plastic that floats around UK waterways.
Mugs
Draw a design once a week to gift logo glasses. If you run a pub, gifting beer glasses with your pub's logo and slogan is a no-brainer. For restaurants, you can promote your business by sending your customers home with promotional mugs, mugs, or wine glasses.
Carry
If your pub or restaurant sponsors a football team, you can probably get your company name and logo known by giving players a uniform. Use the same business principle when offering clothing that features your company name and logo on the front and back of a t-shirt or other clothing that will give your customers something to wear with pride for them. years to come.
Bottle Opener
Convenient and practical, a bottle opener is a good option for almost anyone who visits your business. Bottle openers fit in a pocket, but you want to include an accessory that allows your customer to promote your business by using a bottle opener on the side of a belt or in a shirt pocket.
It is also an affordable product to offer if you are operating your business on a tight budget.
Umbrella
You can curse the cold and humid days that define the climate in cities like Cardiff and Liverpool. However, rainy days are the perfect opportunity to promote your business with logo umbrellas. The delivery of promotional umbrellas gives your business credibility by providing a solution to a common UK rain problem.
The next time you sit down for a directors meeting, come to the table with a marketing idea that has been promoting successful pubs and restaurants for decades. Delivering a high quality product, elegantly embellished with your brand, creates the bond you want to have with repeat customers, as well as with people who have their interest in doing business with you.
Related posts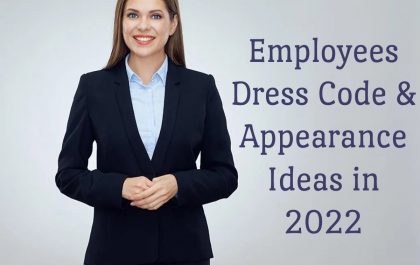 Employees Dress Code & Appearance Ideas in 2022
Dress codes are a great way to encourage professionalism and make employees feel more comfortable in the workplace.  A dress…