Digital Marketing Tools – One of the exciting features of digital marketing is how it levels the playing field for small firms and sole proprietors. As the large enterprises enjoy market dominance, the SMEs get a chance to enjoy the same through effective digital marketing campaigns.
Digital marketing services need to be implemented through highly advanced tools to allow firms to create, launch, and measure the performance of their campaigns. If you want to grow your firm, you must establish a solid online existence and find a unique way to apply online marketing techniques and strategies.
If you run an online business, you can utilize digital marketing tools to implement your own campaign strategies or hire a digital marketing firm to do it for you. The latter is more effective but can cost you an arm and a leg. On the other hand, digital marketing tools are a more affordable way of implementing your marketing campaigns, if you know how to use them.
Top Six Digital Marketing Tools
There are plenty of user-friendly and affordable marketing tools at your disposal. Digital marketing tools enable your firm to reach its target audience and acquire its market share. If you intend to run your campaign by yourself, you could leverage these tools and make your venture a success.
The following are the six most dominant and effective digital marketing tools you can use to grow your business:
Google Analytics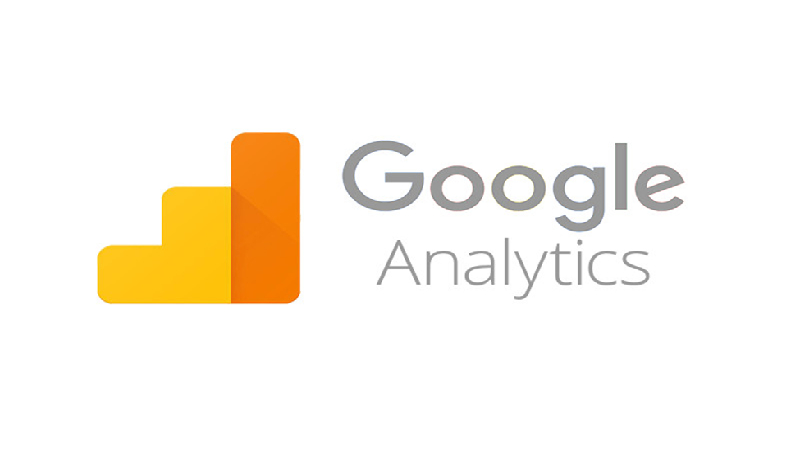 Google Analytics is an influential and powerful tool for digital marketing. It is among the best free tools from Google. If you are only starting your digital marketing journey, this is one of the most crucial tools you should acquire.
It is easy and quick to add Google Analytics to your website, and once added, it gives you the ability to track every action on your website by its visitors. Using the valuable insights that Google Analytics provides, you will quickly understand the directions you need to take with the website changes and modifications.
With Google Analytics, you will have information about traffic on your website. It divides this information by pages, devices, products, and more. It lets you create your dimensions, metrics, and dashboard for quick access to information.
Google Analytics is a digital marketing tool not to be taken lightly if you need to know how your campaign is performing. It is crucial to install it in the early stages of marketing because the data you collect with it is invaluable. All digital marketing service providers also rely on it to drive their clients' campaigns successfully.
HubSpot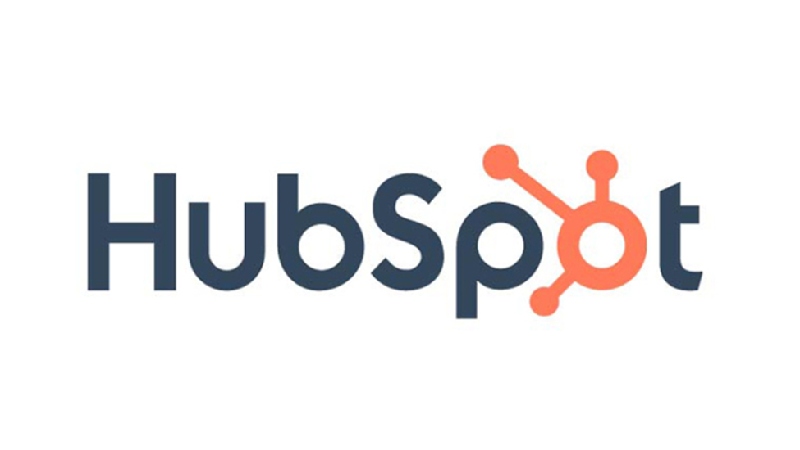 It is one of the top players in sales, marketing, and Customer Relationship Management (CRM) software. With this platform, you have access to tools for blogging, SEO, email, analytics, and lead management, among others.
HubSpot is a top choice if you are in the early stages of establishing your business. It's equally great if you're already an established entity but are looking to cut down on your digital marketing campaign expenditure.  Using HubSpot's all-in-one software helps you monitor all aspects of your business.
It has all you need in one place, so you don't have to stretch your effort in many different directions. You will achieve ultimate success in your firm's early stages. It comes in handy when running multiple campaigns on various marketing channels.
MailChimp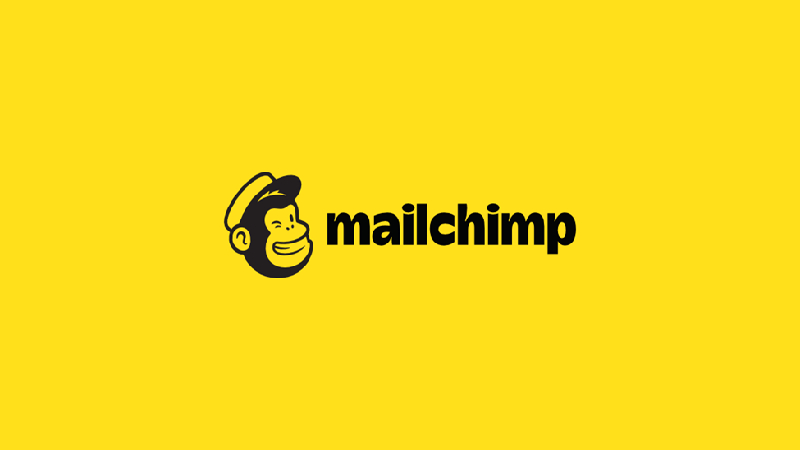 MailChimp is an email marketing and social advertising tool created to orchestrate and automate online marketing campaigns. While there are more email marketing tools in the market, MailChimp remains the best of them for many reasons.
It is a well-renowned name in the email marketing world. Some of its features include; an AI-powered assistant for generating custom designs, personalized emails, and providing tools for analysis and insights in one place.
With this access to numerous tools, you will design your email without prior coding or HTML knowledge. With MailChimp, you will see how your emails appear in your clients' inboxes on different devices.
Its presence in the market dates back to 2001, explaining why it has remained one of the relevant tools to date. With its self-service option, you can easily find the answers to all your queries, not to mention that it also has a free plan for small marketers. HubSpot will give you a perfect boost if you are looking to slash down your expenditure in hiring digital marketing service providers.
Crazy Egg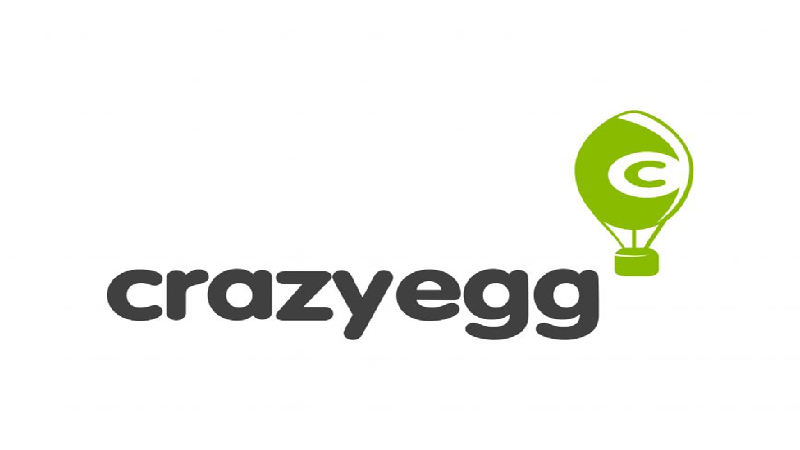 Crazy Egg, an effective website optimization tool, helps you understand what is working on your website and what is not working. Its features include; targeting and personalization, analyzing and reporting, heat maps and mouse recording, research and user feedback, and platforms and interrogations.
With this tool, you will create tests to understand what users are doing on your website. Its heat mapping features will help you visually understand user behavior. Crazy Egg helps maximize your sales and leads.
Once you start using Crazy Egg, you will understand why it is one of the digital tools that every marketer should use.
Hootsuite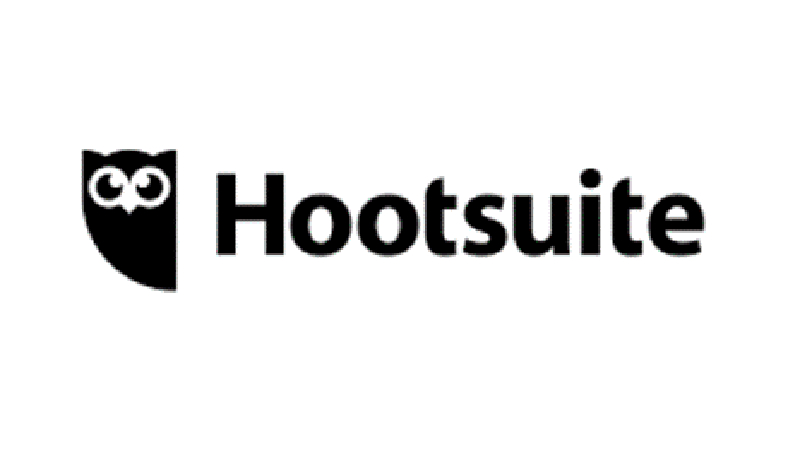 With more than half of the world's population using social networks every month, you cannot afford to be inactive on social media. Hootsuite is a digital marketing tool used for social media management. It will integrate with LinkedIn, Facebook, Twitter, Instagram, YouTube, and Pinterest.
With Hootsuite, you will automate your social media and monitor all your channels in one place. It will be possible to schedule multiple posts at a-go instead of manually posting every day.
You will also get insight into traffic data such as which posts have more engagement, your most popular links, your audience location, and more. It will enable you to schedule posts when your audience is most active.
Social media being at the center of online marketing, Hootsuite is a crucial tool to ensure you run your channels efficiently.
Canva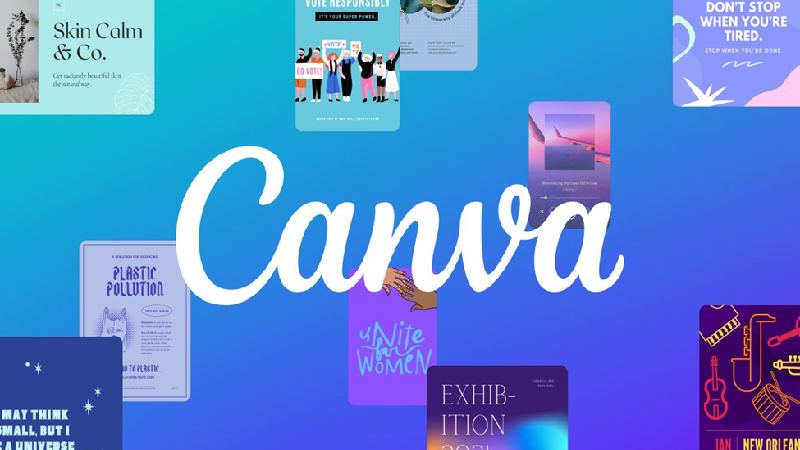 You will need visual aides to attract your audience's attention. It calls for a quality design tool to help you create impressive social media posts.  With Canva, you will create visual content that will help you run an effective marketing campaign.
Digital marketing campaigns rely on visual content to attract attention. Canva is a prominent design tool that will allow you to design compelling posts for your social networks.
It allows you to edit your posts and create graphs of any kind. With its diverse library of stock images, icons, designs, and vectors, you can make all kinds of visual content needed for your marketing campaign.
You will not require prior design knowledge to work with Canva. It has a simple drag-and-drop design allowing you to create visuals according to your campaign.
Conclusion
Starting and sustaining your business is not easy. It can be frustrating and overwhelming sometimes. But with the help of these digital marketing tools, you will achieve growth for your firm with less stress.
To ensure success for your business means the right tools at the right time and for the intended function. As you endeavor to grow your business, these digital marketing tools will be of great help. But also bear in mind that you'll need some essential skills to know how to use them. If you're not that adept with software, you can let digital marketing service providers like SeekSocial handle your digital marketing campaign for you.